SCIENTIFIC JOURNAL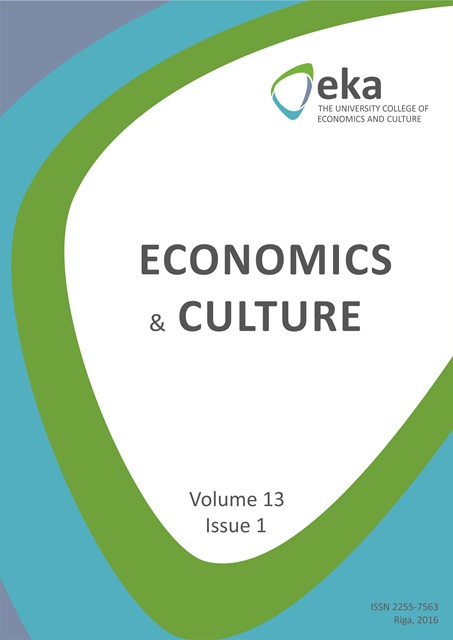 ISSN 2255-7563; e-ISSN 2256-0173
Journal Economics and Culture is a peer-reviewed international publication dedicated to the exchange of information about the latest studies in the fields of economics, finance, business management and entrepreneurship, education and culture.
Journal Economics and Culture has been published since 2010 by the University of Economics and Culture. The Journal publishes high quality research papers two times a year (in June and December).
The editorial board is participating in a growing community of CrossCheck System's users in order to ensure that the content published is original and trustworthy. CrossCheck is a medium that allows for comprehensive manuscripts screening, aimed to eliminate plagiarism and provide a high standard and quality peer-review process.
The journal is published by SCIENDO (part of De Gruyter Poland) and is covered by EBSCO (relevant data bases), EBSCO Discovery Service, Google Scholar, J-Gate, Summon (Serials Solutions/ProQuest) and other services. More information at https://content.sciendo.com/view/journals/jec/jec-overview.xml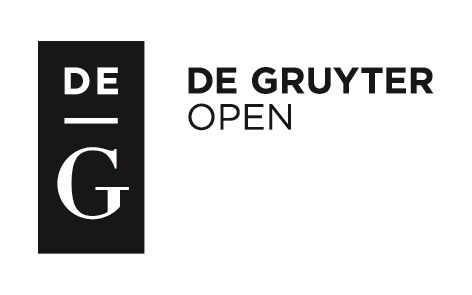 Contact information:
Editor-in-Chief: Velga Vevere, The EKA University of Applied Sciences
E-address: velga.vevere@gmail.com
Deputy/ Managing Editor: Jelena Titko, The EKA University of Applied Sciences
E-address: jelena.titko@eka.edu.lv