THE EKA UNIVERSITY TALENTS CALENDAR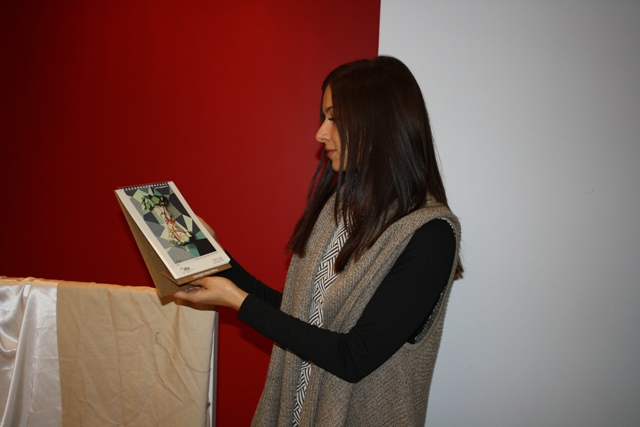 CALENDAR WITH THE EKA NEW TALENTS WORKS IS ISSUED!
Happy news for those who participated in the vote - which 12 new EKA artists works to include in the EKA University Calendar 2018! The calendar is published and may be received at the EKA Study Information Centre in Riga, 1/5 Lomonosova Str.
All works of art included in the calendar are created by the EKA study programme "Interior design" students in 2016/2017 school year. The EKA management and professors expressed gratitude to all students who participated in the contest. We wish you all a lot of creative ideas!