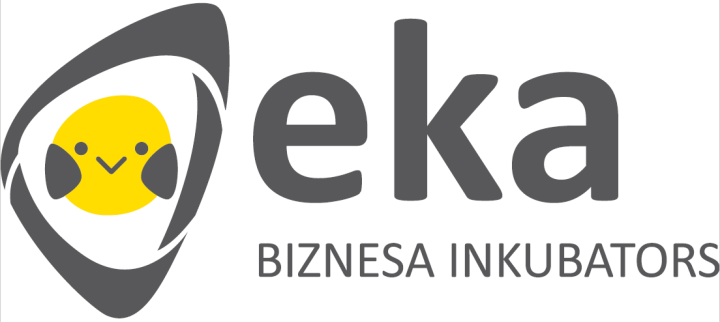 Fantastic opportunity for EKA students!
Apply to the EKA Business Incubator and implement your business ideas today, test your ideas in practice under the guidance of knowledgeable teachers and professional mentors!
Apply by October 15, writing a description of your business idea (1-2 pages) program, e-mail and sending it to vita.zarina@eka.edu.lv.
Presentation will be on October 21 online, more information will be sent later every person personaly.
EKA BI helps to take the first steps in business by offering:
Assistance in creating a business plan;
Lectures and creative workshops;
Mentor recommendations and experience stories;
Contacts useful for business development;
Premises for work, meetings and meetings with potential partners and clients;
Assistance in testing business ideas and organizing the first sale.