The winners of the EKA Students′ Council Halloween "meme" competition are known
The spookiest holiday of the year is Halloween, and it is known that fear is easier to overcome with humor and prizes.
To give joy to each other, the EKA Students′ Council (EKA SP) invited each interested person to send a self-created "meme", where the chosen picture is Halloween-themed. The submitted memes were published anonymously on EKA SP and EKA social media so that the audience could decide on the best!
The results of the vote were as follows:
1st place - Kitija Keiša "Halloween after 8 pm"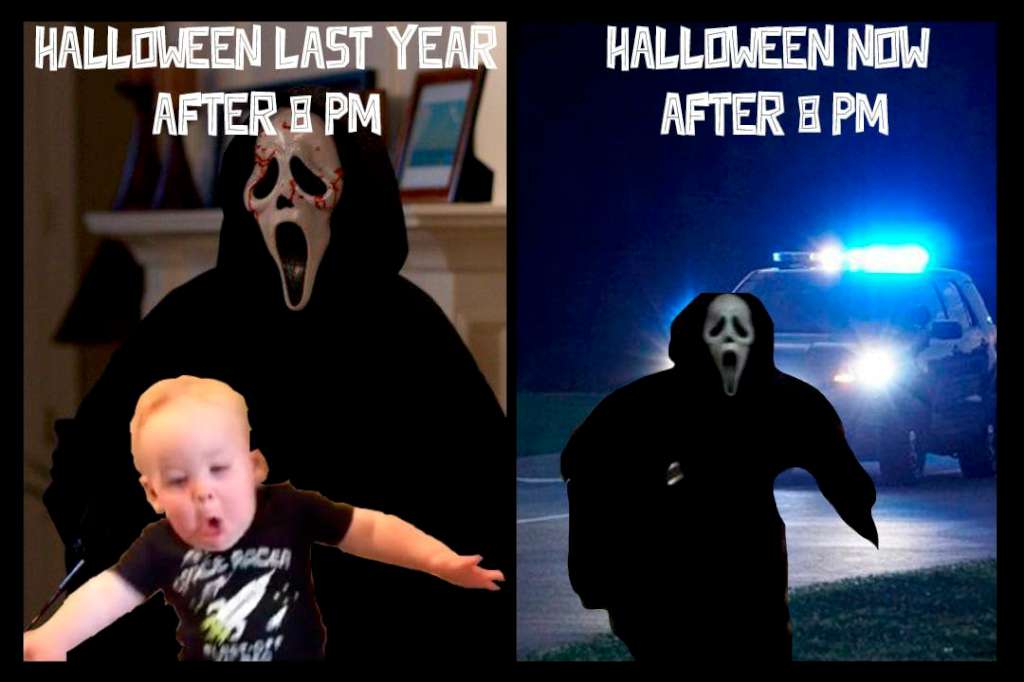 2nd place - Kristīne Emerberga "Good grades or parties"?
3rd place - Signe Zalužinska "When you′re going to sleep, but remember that the paper submission ends at 00:00 pm"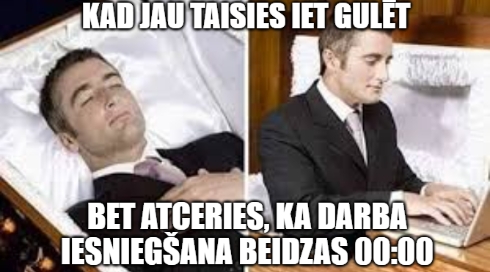 All Halloween 2021 memes can be viewed HERE.