EDUCATIONAL-METHODICAL CONFERENCE 2023
EKA University of Applied Sciences and Alberta College the study-methodical conference "Organization of study methodical and scientific work in the study process" will take place on on January 31.
Conference topic: CYBER SECURITY

TRAINING CONTENT
1. Social engineering
phishing (general, targeted, CEO fraud, world news, interference in business correspondence, pretending to be a work colleague);
"vishing";
"smishing".
2. Ransomware DDoS;
3. Non-existent services:
False investments;
Fake online stores;
Fake news;
Fake lotteries;
Pop-up windows;
Advertisements;
Social quizzes.
4. Cyber security in the workplace
The theory part includes real examples, signs to pay attention to, and recommendations on how to protect yourself and how to act more correctly.

EDUCATIONAL GAME "WHO IS A SCAMMER?"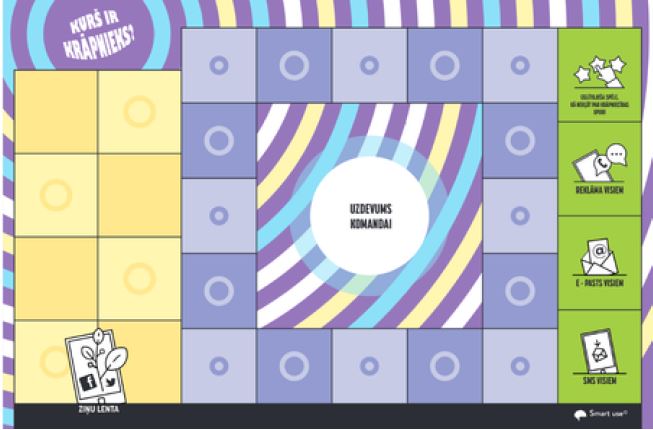 Benefits:
Great and meaningful time spent with colleagues;
An opportunity to test your knowledge and that of your colleagues in the field of cyber security;
Educates and develops players′ critical thinking;
The opportunity to immediately apply the knowledge gained in the theory part in practice, thereby gaining experience in applying this information;
Provides experience exchange between players.
GAME CONTENT:
Board game;
Top fraud schemes;
8-24 players: 8 teams (3 players per team);
Task for the team: 2 tasks of the honest citizen and 2 tasks of the fraudster;
Role-playing games - the honest citizen and the fraudster;
2 game winners: "Money Tycoon" and "Relationship Guru";
The task of the players is to distinguish fair offers from fraudulent ones.
MANAGERS OF TRAINING
Inga Pinka
Lending, AML, debt collection
Professional experience > 17 years
AS DelfinGroup
FreshFinance AS
Twino SIA
Citadele banka AS
Swedbank AS

Certificates:
K.PORT. Knowledge Port, Rīga (Latvia) Certificate Nr.
2017KP/011 in the training course Managers′ Development Program others
development for increasing work performance;
SIA Triviums training, Riga (Latvia) Sales negotiation
managing training (license);
Fraud prevention event, Vienna (Austria) Certificate Fraud
in preventing risks.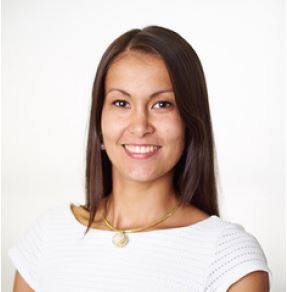 Santa Sauliņa
AML, FinTech, Customer Service/Sales
Professional experience > 8 years
Swedbank AS

Certificates:
Project management
SIA «Compliance Baltic» and LFNA certificate– NILLTFN (AML&CTF) for banking specialists;
SIA «Compliance Baltics» certificate – NILLTFN (AML&CTF) actualities.


The conference program is available here.

Contact information:
Jeļena Titko, vice-rector of Science and International Relations of EKA, jelena.titko@eka.edu.lv

Insight into the conference: