A guest speaker from Poland will talk about working with stakeholders
On 30.11., at 18:30 all students, who are studying and interesting in project management, are invited to the guest lecture online -
https://us06web.zoom.us/j/82534212769
Most challenging task in big international projects is the work with stakeholders. The larger the project, the more attention needs to be paid to different stakeholders and how to involve people with varying degrees of interest, power, wealth, education in the project. How to provide them with enough, not too much and not too little information? How to keep them interested but not allow to change the project goals and mission. Project management answers this question and offers specific tools for working with different target groups.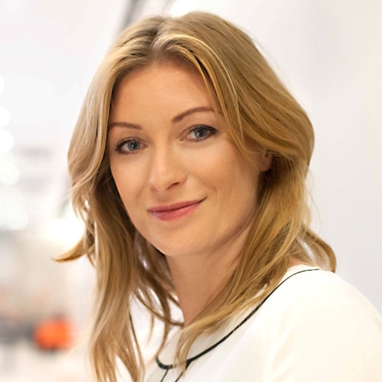 And our guest lecturer, gorgeous Agata Basińska-Zych will help you develop the right work strategy in the form of a workshop! Agata Basińska-Zych currently is Asistant Professor in WSB University in Poznan. She earned PhD in Physical Culture and Sport Science and completed postgraduate studies Manager of research and development projects. Agata has a bride project management experience - she was a head of many research and social projects. She is also very social active person - she is leading a Feminist Association FANABERIA, which creates different activities for women, writhing a projects, motivate them for being more active and happy in their private and professional life. She is also working as a fitness instructor, teaching Zumba and cooperating with the local authorities in healthy lifestyle promotion in local communities.
The guest lecture will be hold in frame of master program International cultural management in English language.